Oil Change Service
Quick and Easy Oil Change Service in Bremerton, WA
One of the most important maintenance services your car needs is also one of the least expensive and simplest. Motor oil serves a number of key roles – all in its primary function as an engine protector.
Taking a proactive approach is the best method when it comes to oil changes – and with a service this simple and budget-friendly, there's really no reason not to. The service center at the Advantage Used Car & Truck Center is here to make this easy service even better: Our professional technicians will perform your oil change quickly, with an eye out for any issues that may be affecting your engine. The best part? Oil changes at the Advantage Used Car & Truck Center are competitively priced.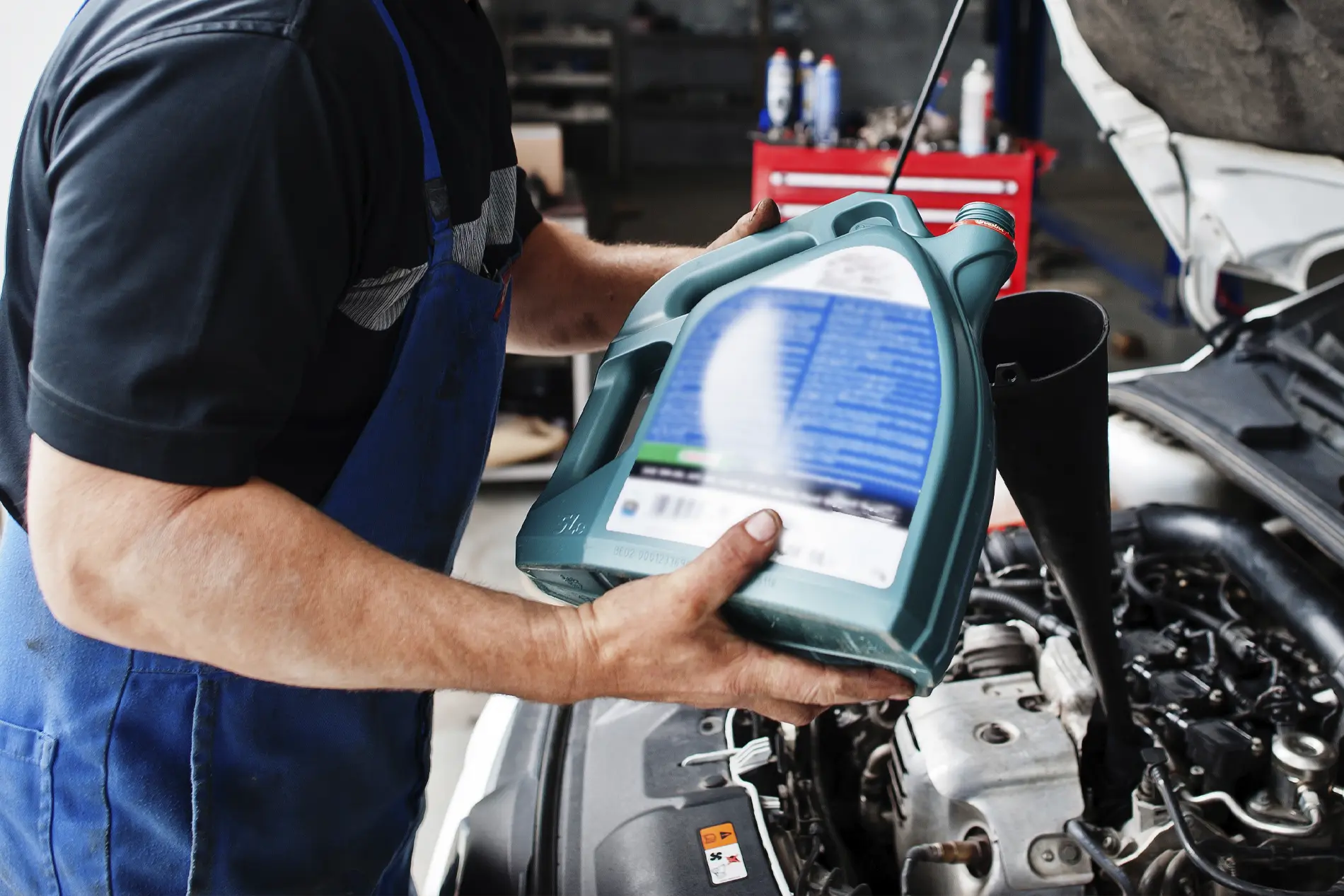 Why Are Regular Oil Changes So Important?
Just because your vehicle seems to be running fine doesn't necessarily mean that everything is right under the hood. When you go too long between oil changes, you're missing out on the benefits that fresh, high-quality motor oil imparts to your engine.
Among these:
It acts as an engine coolant.
It lubricates engine components, keeping them from creating friction that causes excessive wear and tear.
It keeps the engine clean by filtering out debris and preventing sludge buildup.
Oil changes at the Advantage Used Car & Truck Center are so simple and affordable, there's no reason to take chances. We're here with the professional service, great prices, and expertise that will make your trip to our service center well worth the small investment of time and money.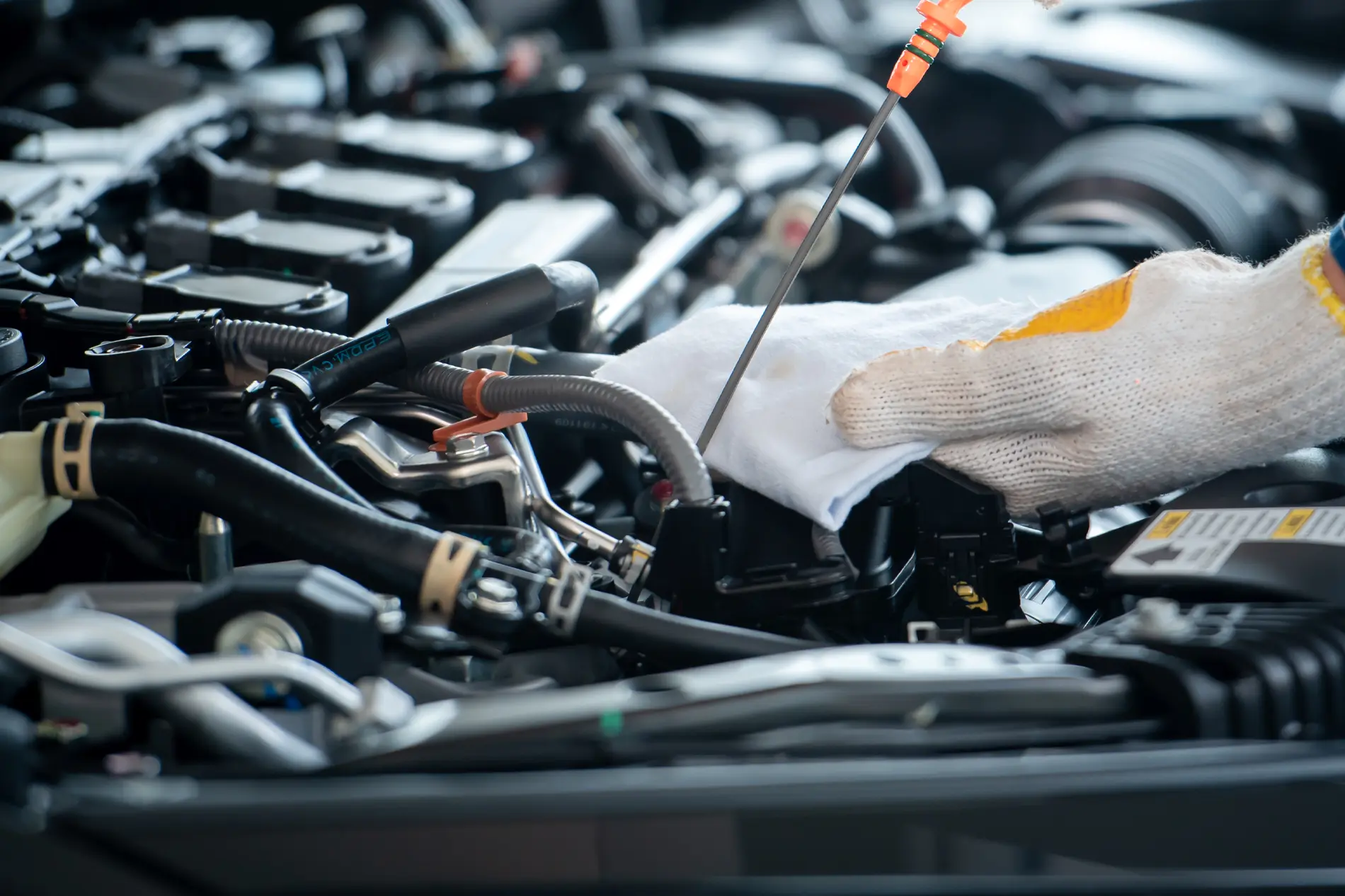 Oil Change Service in Bremerton, WA
Now that you know where to go for your next oil change service, please schedule an appointment at the Advantage Used Car & Truck Center. We have a team of skilled and experienced technicians who can take care of the simple things like oil changes as well as the more complicated ones like brake work and engine repair. Make sure to check out our current service specials for extra savings.
[1] Up to 5 quarts. 5W-30 and 0W-20 oil only. Excludes Ester Oil, Diesels and specialty models. Must present when service order is written. One coupon per customer. Cannot be exchanged for cash. May not be combined with other offers. Not applicable to prior purchases. Other restrictions may apply. Offers Expire: November 30, 2022.