Car Service Coupons WA | Repair Specials in Bremerton WA
Advantage Used Car and Truck Center
Service Coupons and Discounts
With our service coupons, you can get exceptional deals on brake replacements or tire repairs, and you won't have to turn to aftermarket parts to keep your used car or truck running strong for years to come.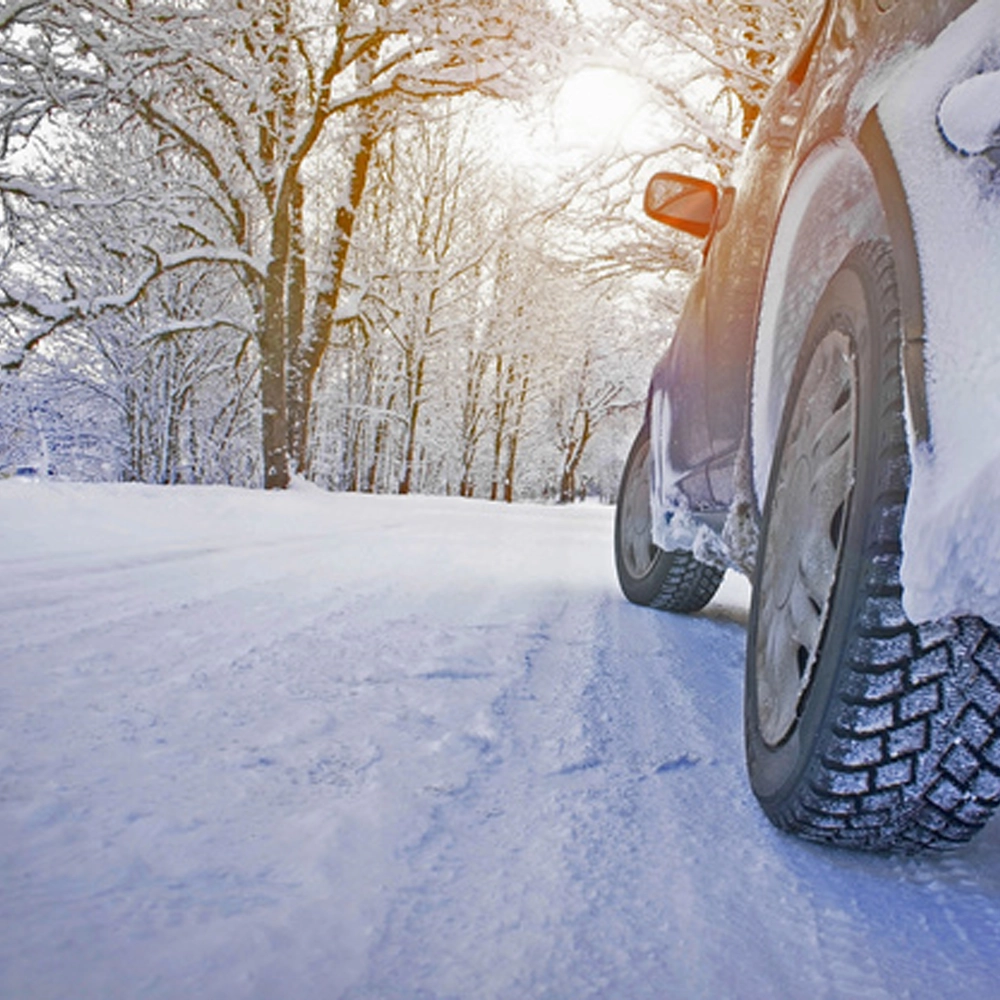 Winter Ready Special
Let's get your vehicle ready before the Winter weather
$109.95*
Includes:
• Oil & Filter Change
• Tire Rotation & Brake Inspection
• Multi-Point Vehicle Health Inspection
We will inspect:
Tires, Steering, Brakes, Suspension, Exhaust, Axles, Antifreeze, Battery, Belts, Hoses, Filters, Wipers, Lights, Heater & Air Conditioner Performance.
*5 quart oil limit. Add $20.00 for synthetic Oil up to 5 quarts. Cannot combine with other discounts/coupons/or previous purchases.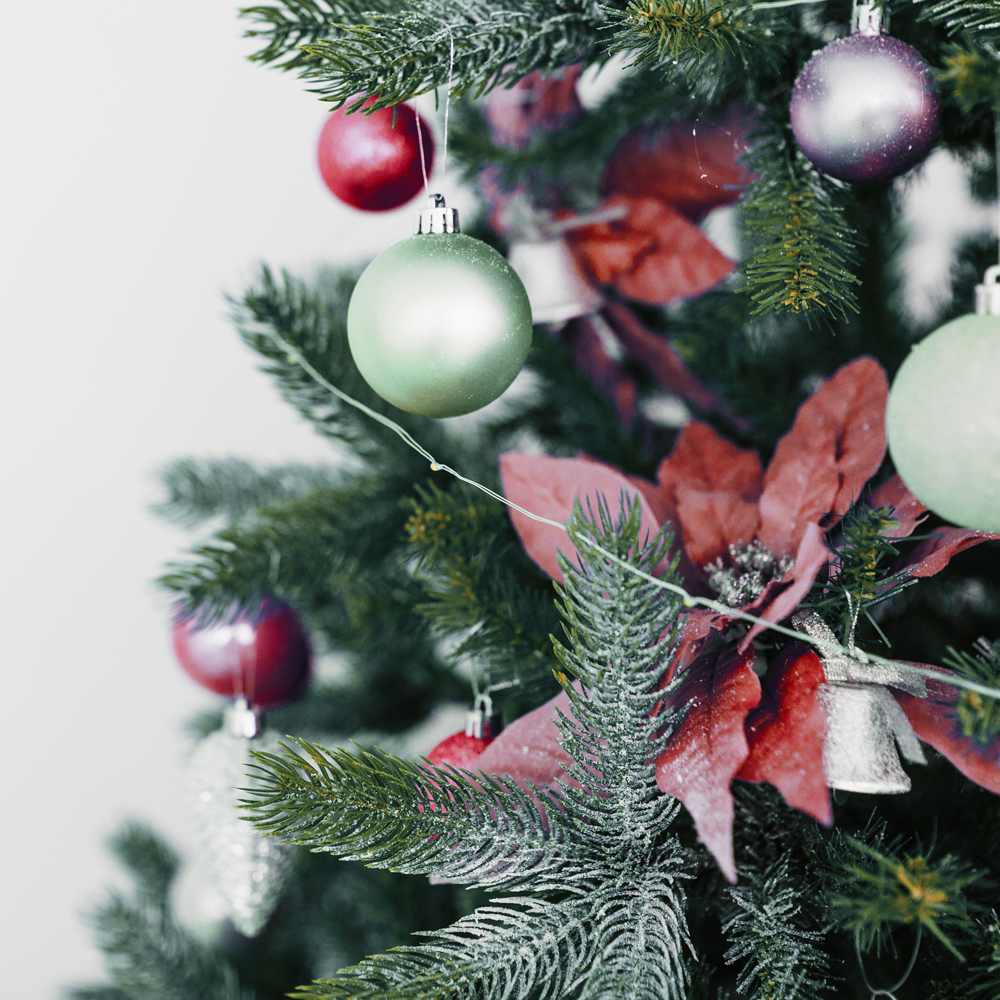 'Tis the Season of Giving
Take a ticket from our Giving Tree and return it back by December 17, 2022 & receive 20% off your next service repair.
Maximum discount of $100. May not be combined with other offers. Must be presented at the time of service. Not valid on previous purchases. Expiration 12/31/2022.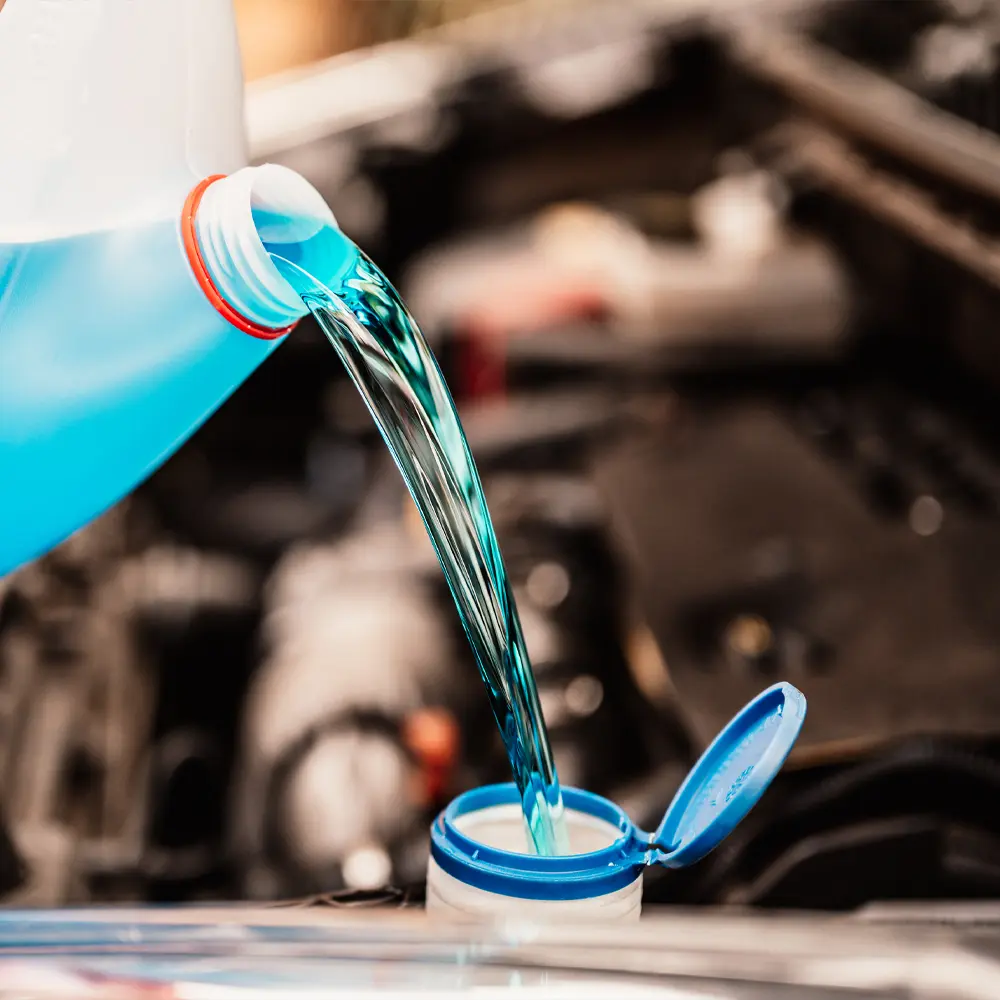 Antifreeze Service
Receive $20 Off
Ensures engine operates at proper temperature, and prevents overheating. Protects components of cooling system.
Offer Expires December 31, 2022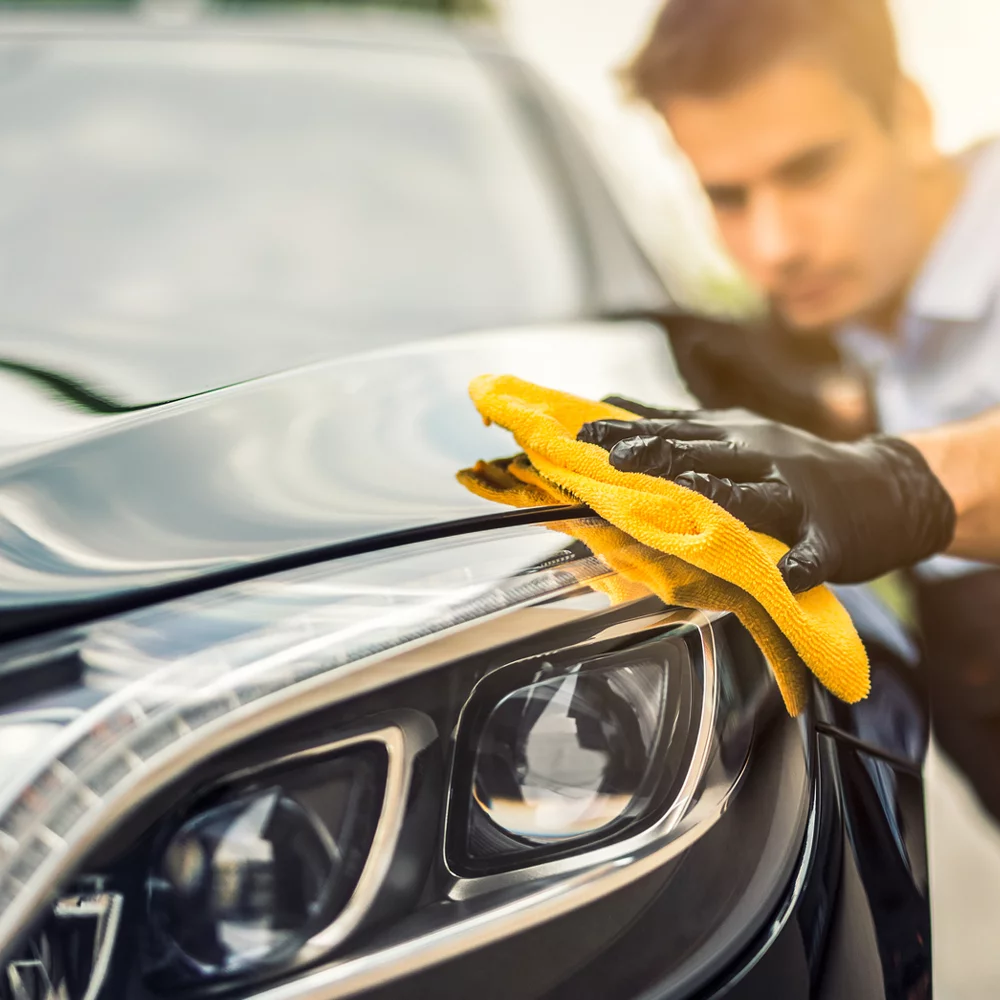 Mini Detail
Cars: $49.95
Trucks: $69.95
Includes: Exterior Hand Wash, Interior Vacuum of Interior carpets and Mats, Vacuum of Trunk Or Hatch area, Clean Glass & Mirrors Inside and Out, Scrub, Shine & Dress Wheels/ Tires.
Offer Expires December 31, 2022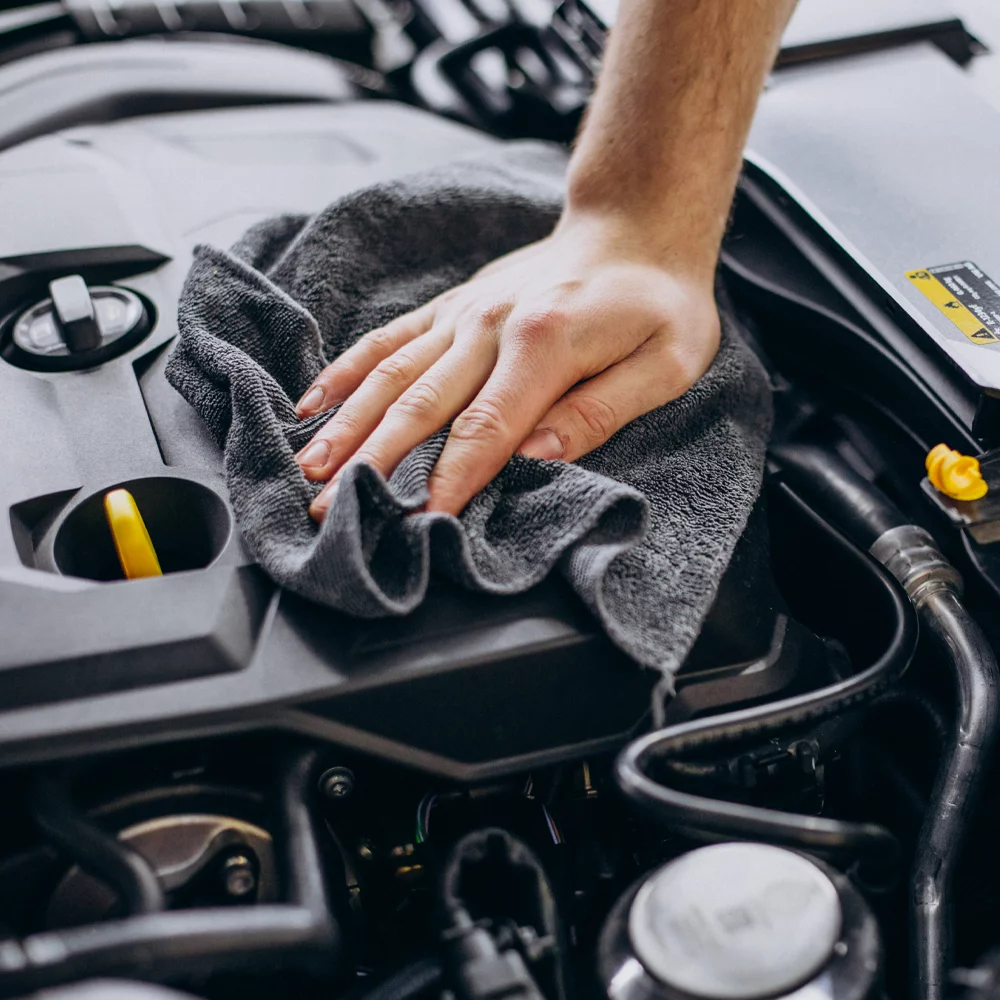 Full Detail
Cars: $30.00 Off
Trucks: $45.00 Off
Offer Expires December 31, 2022
---
Must present when service order is written. One coupon per customer. Cannot be exchanged for cash. May not be combined with other offers. Not applicable to prior purchases. Other restrictions may apply. Offers Expire: December 31, 2022.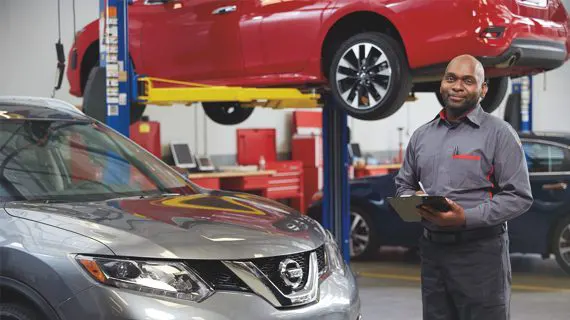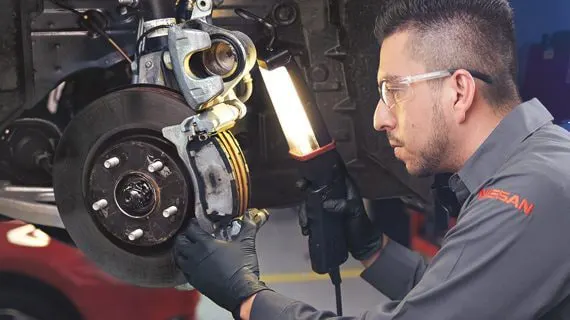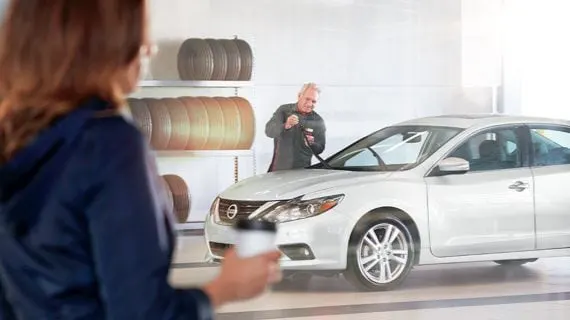 Service Coupons for Car Repair and Maintenance at Advantage Used Car and Truck Center
In order to keep your used Car or Truck running at its best, the Advantage Used Car and Truck Center are proud to offer service coupons and parts coupons to help you save on the essential maintenance your need without breaking the bank. Drivers can count on our expert technicians to take care of:
Oil change
Tire rotation
Brake repair
Transmission flush
Car alignment
Major auto services and repair!
Routine maintenance is of the utmost importance if you want to keep your used car or truck to stay running strong on the streets of Cordova for years to come. And just because maintenance is necessary doesn't mean it has to be expensive! When you take advantage of oil change coupons and service specials at Advantage Used Car and Truck Center, you can be sure you're getting a great value on your auto service.
Benefits of a Car Maintenance Schedule
Your car is an intricate machine with many moving parts, and those parts go through a lot of wear and tear. When you neglect your car maintenance schedule, you put yourself at greater risk for expensive repairs down the line.
Not only can a certified technician keep your car in better condition, but they can also catch small problems before they turn into massive headaches. So proper maintenance can save you quite a bit of money and stress in the long run – and don't forget about our coupons for parts and service coupons for even greater savings. Take a look at the services that you should keep in mind for your maintenance schedule:
Every Month
Check to see if the check engine light is on
Clean the interior and exterior
Make sure all the interior and exterior lights work
Check tire pressure and tread
Make sure windshield wiper fluid is filled
Every Three Months or 3,000 Miles
Automatic transmission, power steering, wiper fluid levels
Engine oil and air filter
Belts, exhaust, and hoses
All lights inside and out
Fuel filter
Tire pressure, tread, and wear, and tear
Every Six Months or 6,000 Miles
Car battery and cables
Chassis lubrication
Windshield wipers
Polish your vehicle
Every 12 Months or 12,000 Miles
Brake system
Coolant levels
Transmission fluid levels
Steering and suspension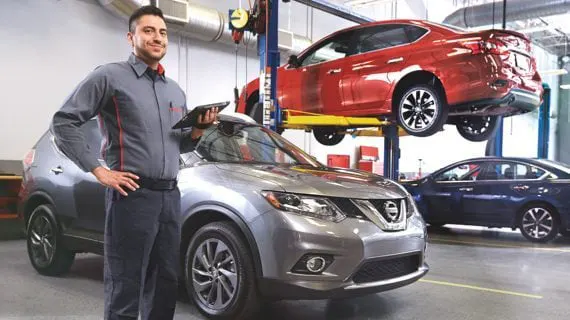 Take Advantage of the Service Specials at Advantage Used Car and Truck Center
After you've had a look at our current service coupons, make your way over to Advantage Used Car and Truck Center! Our service team will have your vehicle serviced in no time so you can keep moving without missing a beat. Contact us today for more information, or to schedule your next service appointment near Puyallup and Auburn!
Our team offers a rotating selection of service specials and coupons for you to enjoy. Our seasonal service can help you take care of important services that you need for the upcoming months. Whether you need a tire alignment, brake service, or even a major repair, our coupons and service offers can help make car repair and maintenance a breeze. Do you have questions about caring for your used car or truck or about our oil change coupons? Give us a call at 360‑373‑1448 to speak with a representative today!