Silverdale Rotary Club Duck Race
Advantage Cares
At Advantage Nissan and our Used Car and Truck Center, we are committed to giving back to the communities that we serve.

Date: Sunday, July 31st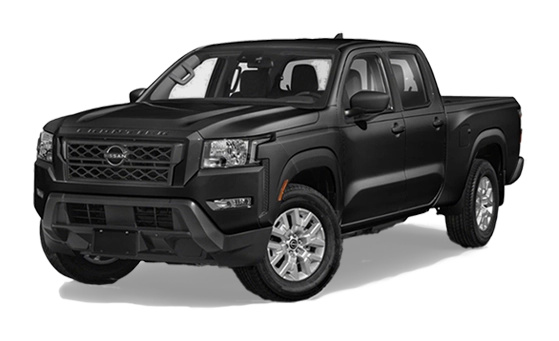 The Silverdale Rotary Club hosts the annual Duck Race during Whaling Days, held the last weekend of July at the Silverdale Waterfront. When you purchase duck tickets you are contributing to programs that support our community.
Buying duck tickets changes lives. Thanks to community sponsorship and volunteer support, all money raised goes directly to programs that impact the lives of those in need. From feeding homeless children, supporting the Teen Center at the Haselwood Family YMCA, and Stand Up For Kids, to providing scholarships for graduating High School Seniors, dictionaries to 3rd Graders or supporting Corey's Day at the Farm, the Silverdale Rotary Club supports our youth.